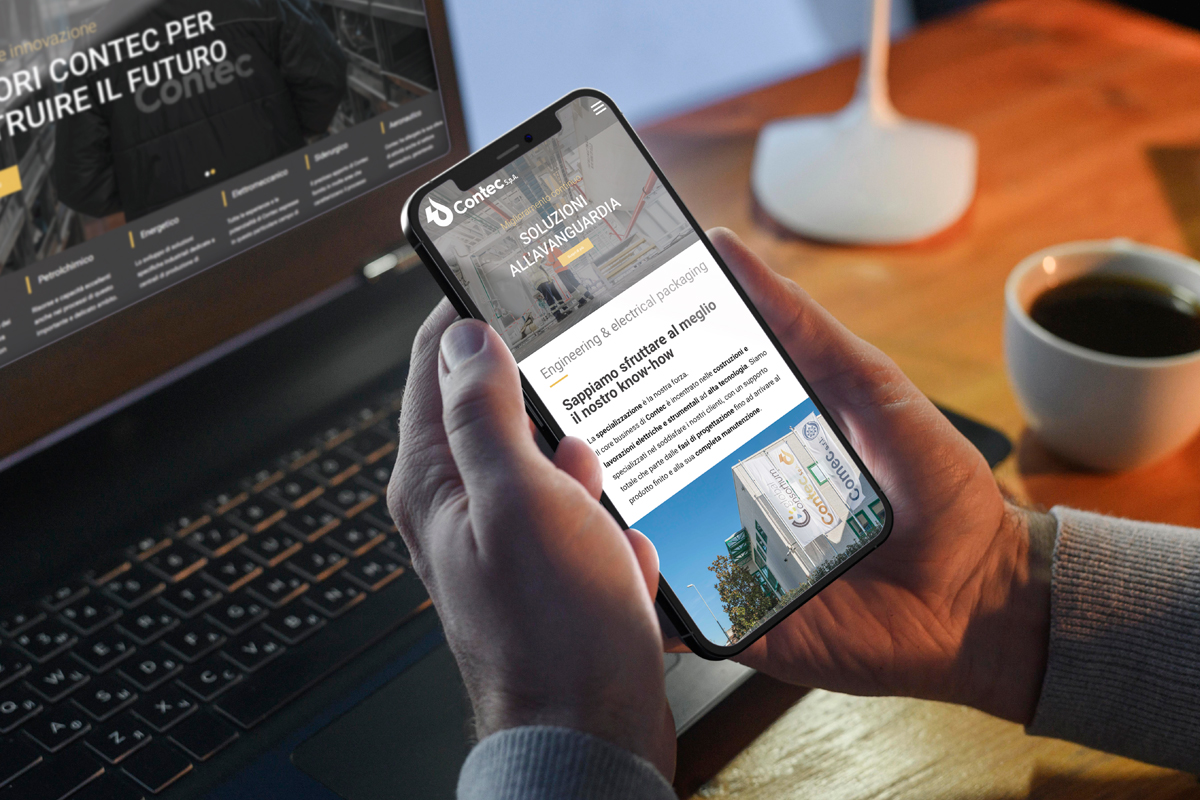 THE NEW CONTEC WEBSITE IS ONLINE
Contec renews its online presence through a complete makeover of its corporate website (www.contecspa.eu).
ACTIVE DATA AGENCY, the company with offices in Milan and Pescara, looked after the entire stylistic, graphic, photographic and content renewal of the web pages, adding a key new feature: from today our site can be accessed not only from computers, but also via smartphones and tablets. A "web responsive design" that adapts to any type of device, allowing easier and more functional navigation, even when you are on the move. Thanks to the user-friendly and informative interface, the modern and essential structure, and the dual version developed in Italian and English, the website is the right channel to access the Contec world. A world dedicated both to customers and to those interested in finding useful information on the know-how and solutions offered. In the "Gallery" section, a series of images to get a close-up view of all of Contec's strengths, and among the contacts, the references to our official LinkedIn page, to stay up to date with the latest "social" news. Happy browsing!