Engineering is concerned with the development, improvement, and implementation of inte grated systems of people, money, knowledge, information, equipment, energy, materials, analysis and synthesis, as well as the mathematical, physical and social sciences together with the principles and methods of engineering design to specify, predict, and evaluate the results to be obtained from such systems or processes.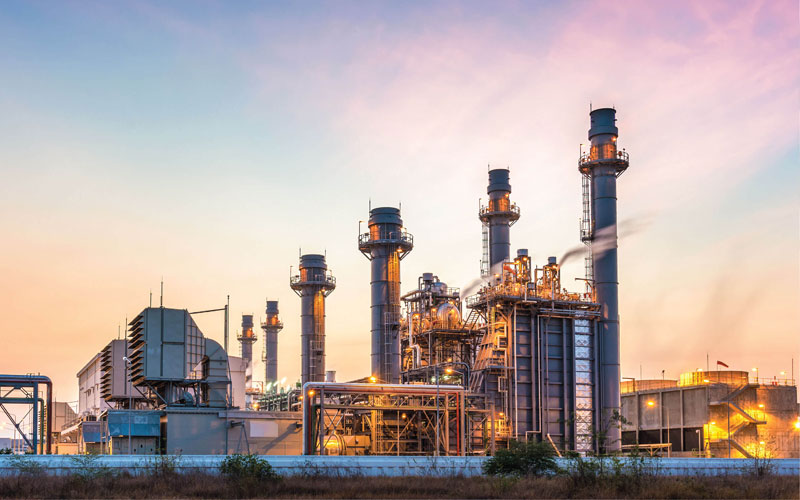 Oil & Gas is one of the sectors in which Contec is historically successful.
Research
Brochures
View our 2020 financial prospectus brochure for an easy to read guide on all of the services offer.