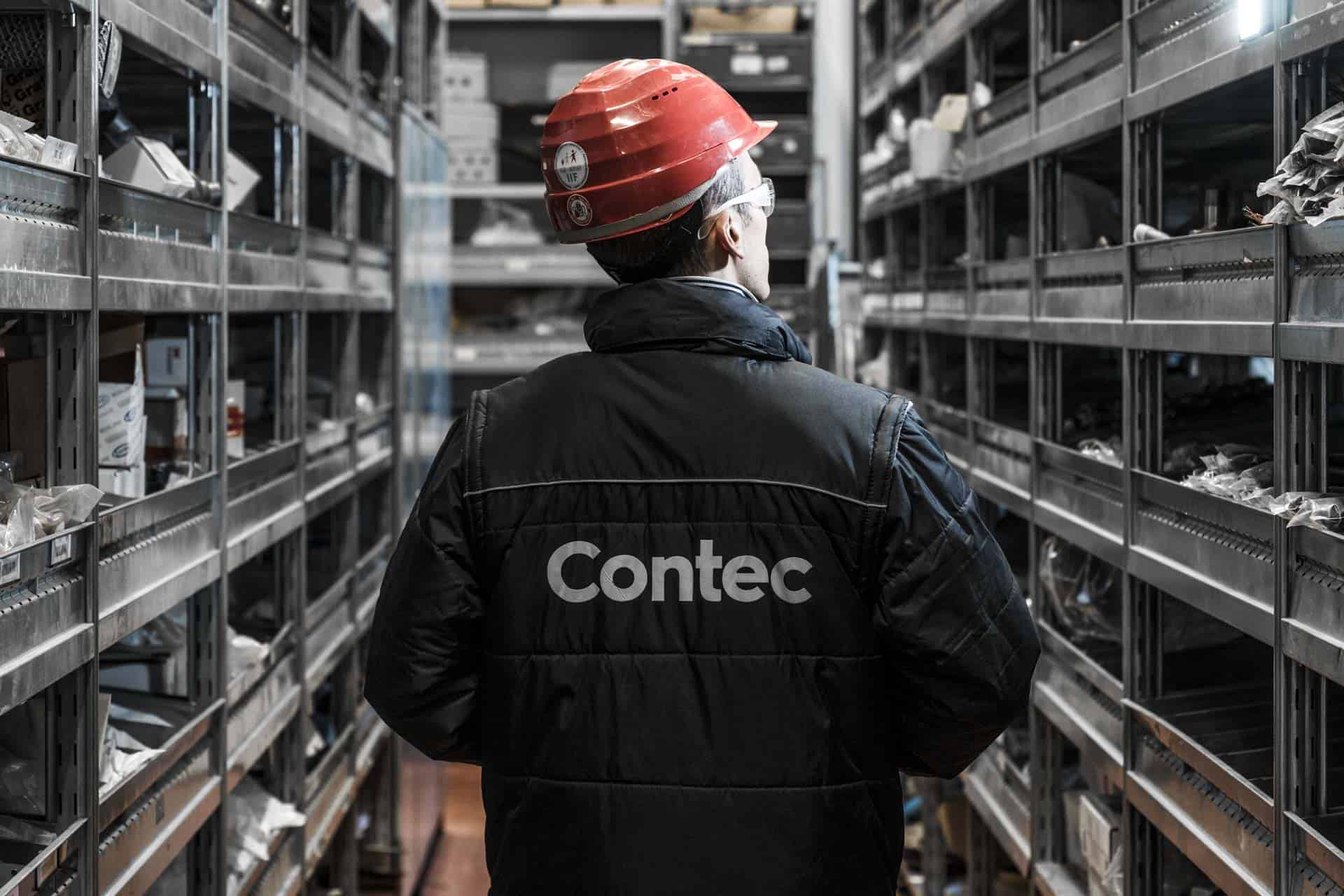 CONTEC VALUES TO BUILD THE FUTURE
Reliability and innovation
Scopri di più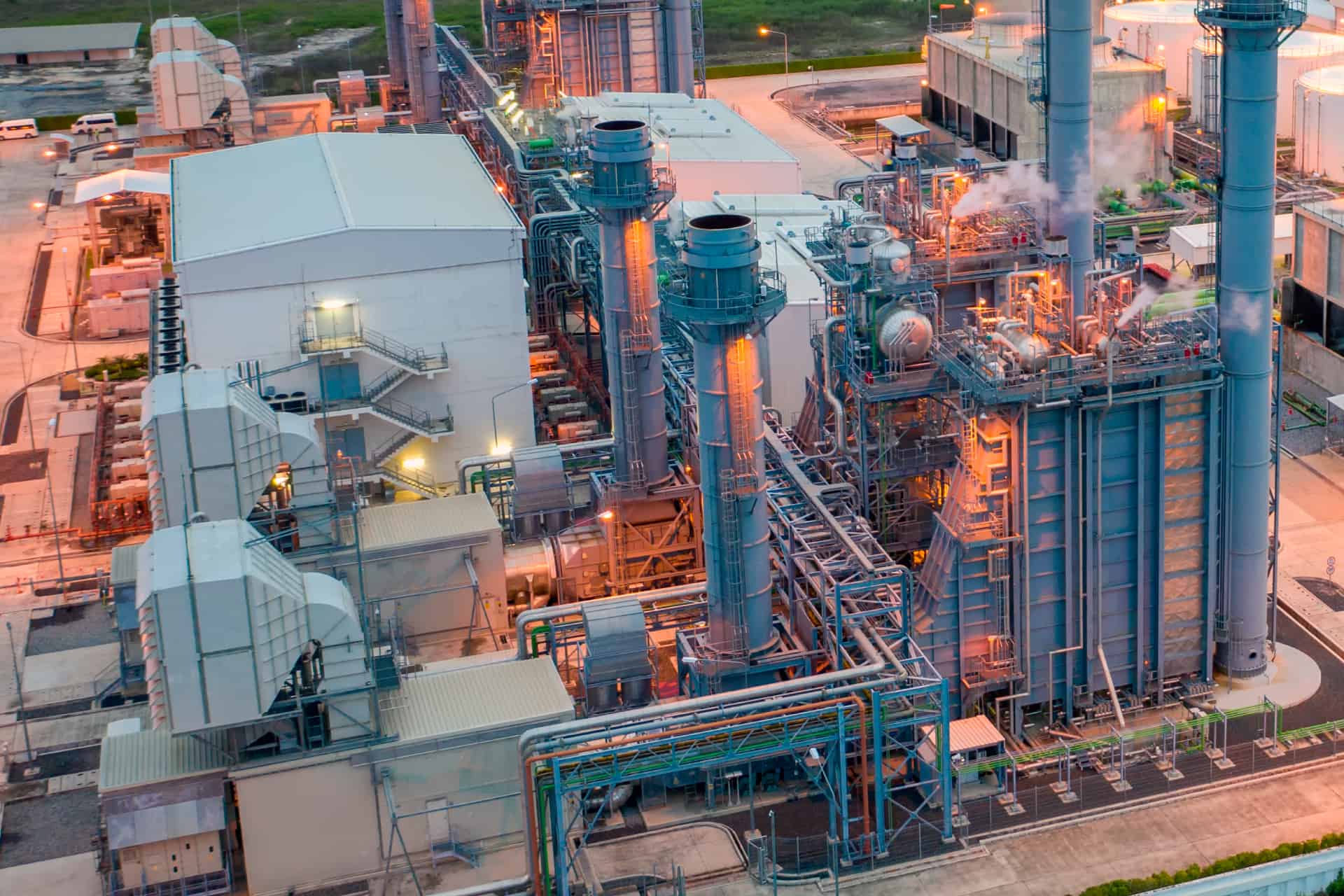 CUTTING-EDGE SOLUTIONS
Ongoing improvement
Find out more
Engineering & electrical packaging
We know how to maximise
our know-how
Specialisation is our strength.
Contec's core business is focused on high-tech electrical and instrumentation construction and processing. We specialise in satisfying our customers, with all-round support from the design stage through to the end product and its full maintenance.
Aviation
Contec has extended its scope of activity to include the aviation sector, guaranteeing the highest quality.
Steel
Contec's valuable contribution in many areas characterising the steelmaking process.
Electromechanical
All of Contec's experience and potential expressed in this particular reference field.
Energy
The development of industrial-specific solutions dedicated to power plants.
Petrochemicals
Excellent resources and expertise also in the processes of this important and sensitive sphere.
Oil & Gas
Oil & Gas is one of the sectors in which Contec is historically successful.
Elettromeccanico
Tutte le esperienze e le potenzialità di Contec espresse in questo particolare campo di riferimento.
Aeronautico
Contec ha allargato la sua sfera di attività anche al settore aeronautico, garantendo massima qualità.
Siderurgico
Il prezioso apporto di Contec fornito in molte aree che caratterizzano il processo siderurgico.
Energetico
Lo sviluppo di soluzioni specifiche industriali dedicate a centrali di produzione di energia.
Petrolchimico
Risorse e capacità eccellenti anche nei processi di questo importante e delicato ambito.
Oil & Gas
L'Oil & Gas rappresenta uno dei settori in cui Contec si trova storicamente a operare con successo.
Quality, safety and environment-friendly
In line with the company policy developed over time and with the aim of pursuing an ongoing organisational improvement, Contec has integrated its Uni En Iso 9001 Quality System, also earning the Uni En Iso 14001 and Ohsas 18001 certifications. The three certifications make up the so-called Integrated System (Quality, Environment and Safety).
Three companies for a comprehensive service